The benefit of insulating gas instead of air in an IGU are various. Insulated gas like argon for example helps with temperature control, reduce sound, and seal out moisture. Therefore, the constructor can save money when investing to quality IGU that fit to the buildings purposes.
As told before, insulating glass units with noble gas inside act as a thermal insulation. When combined with different coatings and laminations the effect can be boosted.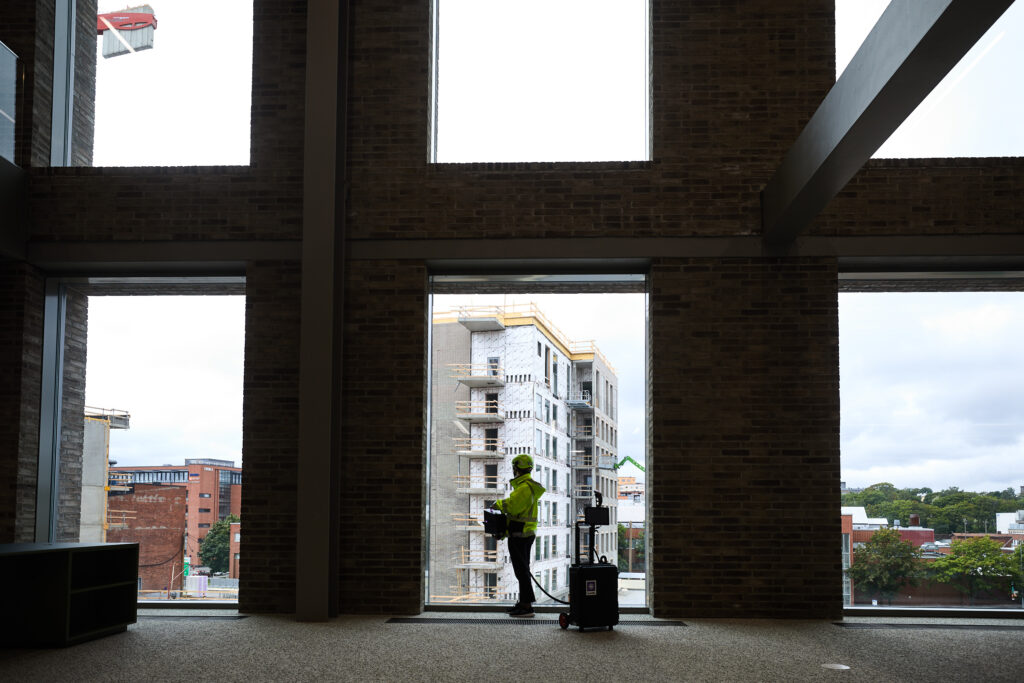 How to receive the pros of insulated windows?
Since argon and other noble gases are invisible it is important to measure gas concentration to ensure you actually receive the benefits of IGU. That is why Sparklike was born – to ensure quality of IGUs. Did you know that with Sparklike Laser devices you can measure double and triple units with coatings?
Non-destructive insulating gas measurement devices:
Sparklike Handheld for double glazed insulating glass units with Argon or Krypton inside
Sparklike Laser Portable for double and triple glazed insulating glass units with coatings and lamination
Sparklike Laser Integrated for double and triple glazed insulating glass units with coatings and lamination – Automated insulating gas measurement system for IG-line