Window Manufacturer SKAALA is one of the most known window and door brands and its story has begun in 1956 in Finland. As they share on their website – domestic production, quality materials, and domestic work are still at the core of the company. On top this, SKAALA has been a pioneer and measured their insulating glass units' (IGUs) together with Sparklike almost 20 years. This shows their prioritizing to quality control which appears in their high customer satisfaction.
Customers must be heard and respected
Sparklike interviewed the Director of Sales and Marketing at SKAALA to understand what it takes to be one of the known manufacturers of windows and doors in Finland. What becomes evident, is that customer satisfaction is in the center of everything at SKAALA since without it there no sales. Therefore, the window manufacturer has focused on quality of the products and measuring it with different ways. Development of customer satisfaction is followed with regular surveys. With the feedback received from the customers, SKAALA enhances and improves their services and products to be even better. That ensures that the customer satisfaction is also advanced.
Windows are expected to be energy efficient and have high quality
Hautapakka tells how the meaning of windows and doors have changed from being a mandatory element in buildings to something bigger. Today, people think more about the features of windows and doors based on the needs of the building. This creates new pressure to window manufacturers to make products that meet clients' high expectations. On top of light, customers expect windows be protective and give privacy if needed and thermal insulation.
IGUs have a role in heat insulation. Production Supervisor, Jussi Valli, at SKAALA tells that U-value which describes thermal transmittance, the rate of transfer of heat through a structure, is lower (better) if Argon gas is used instead of air. When Argon combined with different coatings is used, it gives the best protection and thermal control to the insulating glass unit – giving the best insulation. This explains why SKAALA measures insulating gas consternation of IGUs with Sparklike Handheld and Laser Portable. Additionally, by measuring gas concentration, SKAALA ensures the proper functioning of gas fill.
Innovations in the glass industry are related to insulating glass units
We asked about the future, Hautapakka notes that the leaps and ideas in glass industry are related to insulating glass units. Different coatings, laminations, gases, number of glasses, and thicknesses of glasses impact the properties of IGUs. Therefore, the Director of Sales and Marketing believes that the innovations concern IGUs because they are in a vital role in energy efficiency of buildings and standards are tightening globally.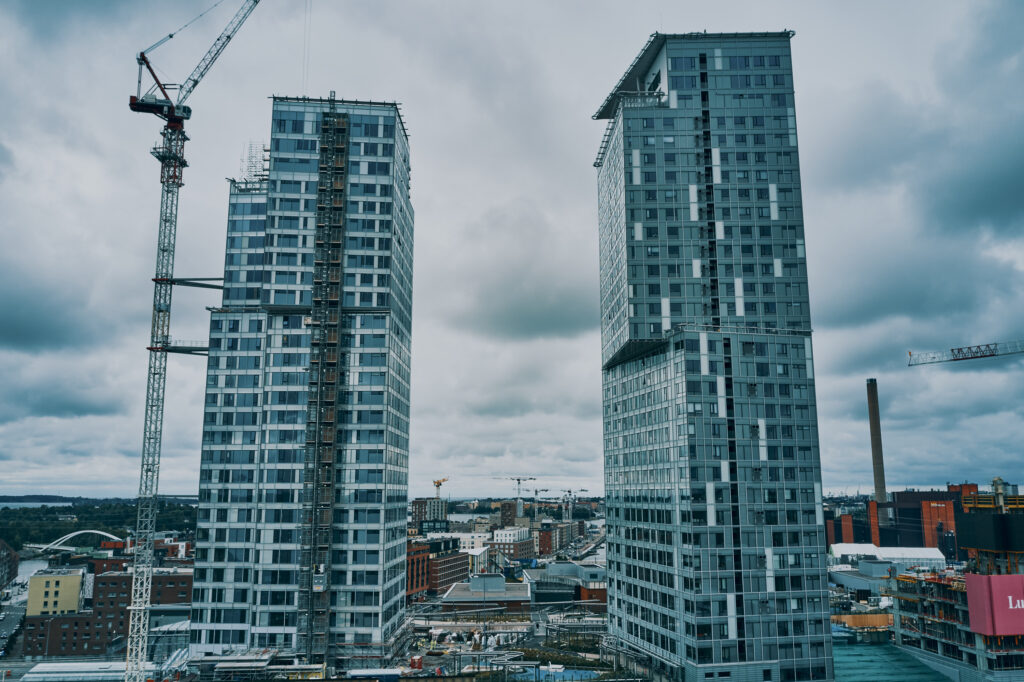 Lastly, Hautapakka tells that the main goal of window manufacturer SKAALA is to be the most wanted and trusted brand. SKAALA is reaching the goal by investing in the quality of products and making sure the product features are up to date. Sparklike is round to be part of the manufacturing process of SKAALA over decades.