Sparklike is the industry leader in developing non-destructive gas fill measurement devices for insulating glass windows and doors. Our devices, such as Sparklike Handheld™ and Sparklike Laser Portable™ 2.1, enable measuring of the gas with ease and without having to break the glass unit.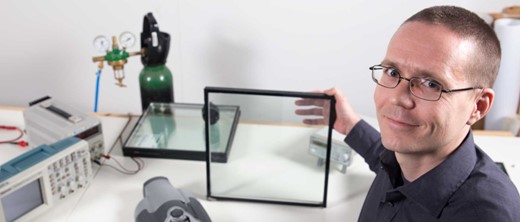 It is important to calibrate your Sparklike device™ regularly to maintain reliability of the gas fill measurement. The main reason for the calibration service is to confirm the accuracy and precision of the instrument, and to ensure the readings are consistent with other measurements. The accuracy and precision of all measuring devices degrades over time.
There is a fundamental difference between calibration of electromechanical and mechanical measuring devices. Due to the nature of electronic components, the circuits can drift slowly and develop offsets in proportion with their use and time. This is typical with wear and tear of components in electromechanical measuring devices.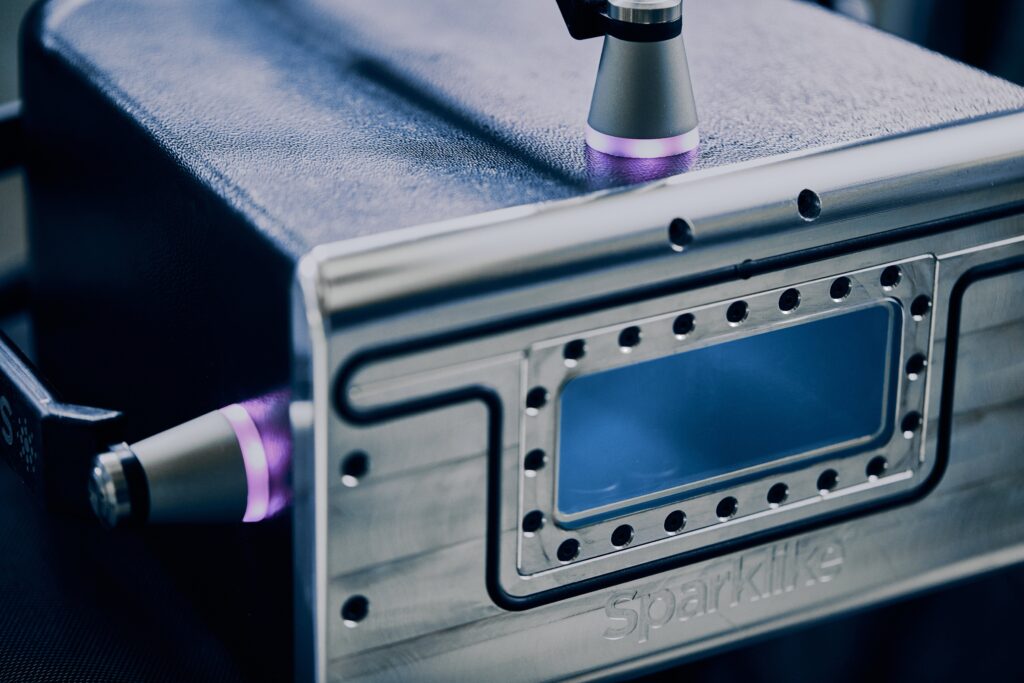 The Sparklike calibration service always includes calibration, tuning and adjustments. The circuits are designed with the necessary trimmers/potentiometers so that adjustments can be made as needed. Finally, the operating software running the measurement process will have new parameters based on the adjustment process. Performing this procedure improperly may harm the device. The hidden costs and risks associated with unauthorized alterations to any Sparklike device™ could be much higher than the cost of authorized calibration service.
When should you calibrate your gas fill measuring device?
After any substantial mechanical impact or electrical shock
Repeated indeterminate results in successive measurements
Required by the end users (Customer) quality program and procedures
According to the recommendation of the manufacturer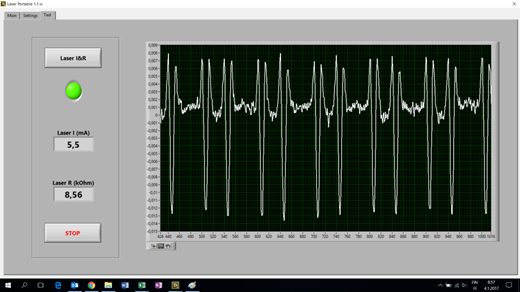 To ensure the accuracy and precision of the gas fill measurement instrument Sparklike device™ must be calibrated annually.
Sparklike has adopted a six-point calibration procedure as the standard method for the Sparklike Laser™ and a nine-point calibration procedure for the Sparklike Handheld™ devices. All required adjustments are based on the calibration and can only be completed by authorized Sparklike Calibration Centers.
The below is valid for both the Handheld and Laser products. 
What is done in the Sparklike calibration service procedure:
General condition check, accuracy check
Necessary components replaced (deteriorating during use and time)
Adjustment of the measuring electronics
Adjustment of mechanical actuators and optical accuracy
Software updates and upgrades
Verification of the operation and measuring results with Sparklike's certificated procedure
Issuing a Calibration Certificate (previously called Calibration Report (Handheld) and Accuracy Certificate (Laser))
Contact us below to calibrate your Sparklike device™
Get more than calibration with Sparklike CARE™ program! The program is an automated maintenance program, so you can be sure to have your device always calibrated and in best condition for secure measurement and conforming the requirements with quality systems and auditors. Read more here.