Just like every other valued equipment, Sparklike devices require maintenance to remain their accuracy and reliability. Sparklike devices are based on our proprietary and patented technology. Therefore, we recommend our customers to calibrate Sparklike devices annually. In this article we tell you what happens during Sparklike calibration.
What do Sparklike Professionals do during calibration?
When performing the calibration for Sparklike Handheld, our engineers will test the device operations, run the latest software updates for you, take large number of diverse reference measurements and fine tune the readings for you.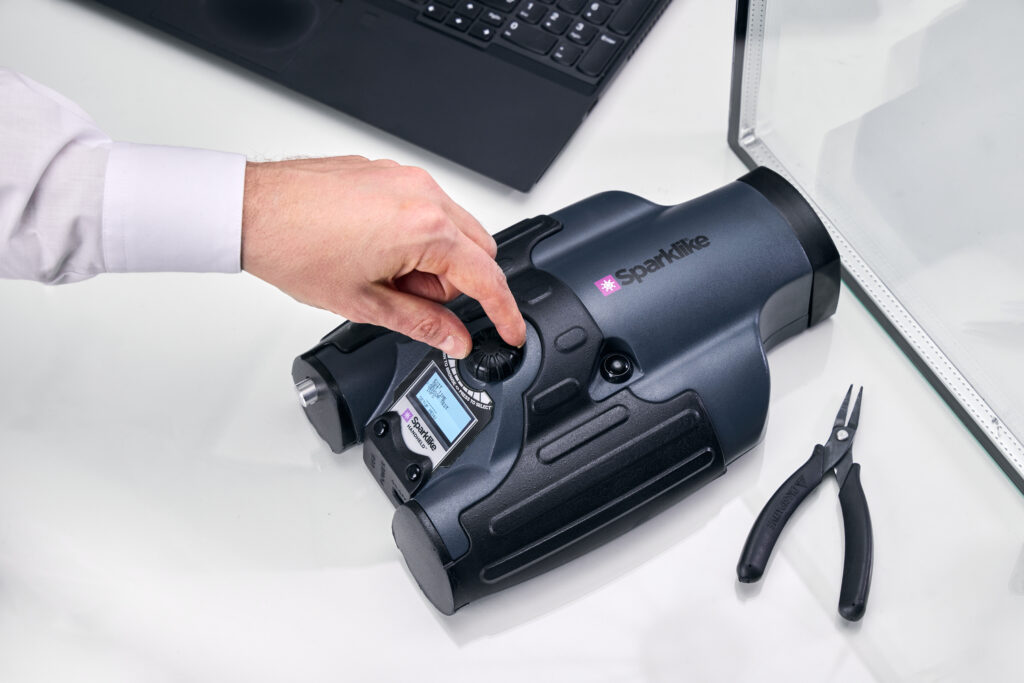 When we first receive a device for calibration we start the calibration process by testing the device operations. Our engineers will check that all electronics, optics, and mechanics work as designed. As a general procedure we also check the parts for wear and tear defects. The Sparklike CARE annual service agreement includes most common wear and tear parts, but in case of regular calibration work, we will quote the customer for a permission to proceed is extra repair to the device is needed.
Although, we are working to develop new methods to measure insulating glass, we are committed to continuously improve our existing products. This is why we look to improve the usability of the Sparklike Handheld, and run new software updates. We update these automatically during calibration process. These software updates bring you the latest features that can further improve the accuracy of the reading.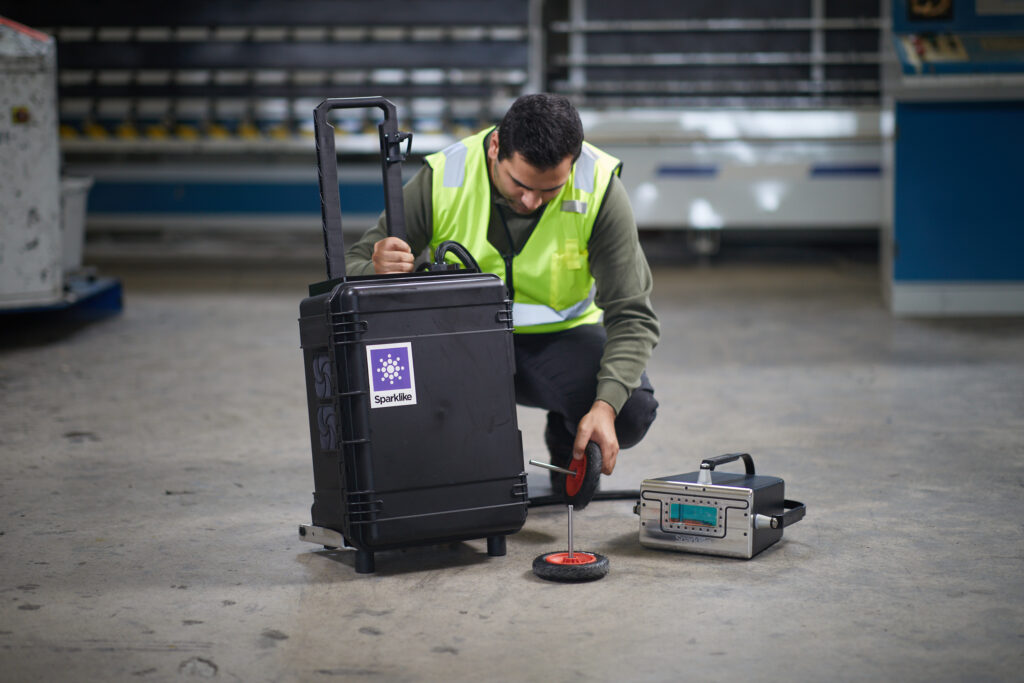 After we have tested the device operations, replaced most common wear and tear elements, and run the software updates – we will check that the current state of the readings. At this point we check the reference measurements. If any variances occur, we take needed actions to fine tune the device.
Fine tuning means analyzing the reference measurements and adjusting the argon or krypton concentration readings throughout the whole measuring range. At this stage, we will conduct several hundreds of measurements using different references and methods to secure the reading accuracy.
The calibrated device is returned to the operator together with the calibration documents. We will keep a record of all calibrated Sparklike analyzers, so you can rest easy for a year, until it's time to calibrate the device again.
Read more about why calibrating and maintaining your device is important.