To celebrate this launch, we were happy to organize a giveaway and gave Sparklike Handheld™  device to one lucky winner. Viridian Glass' Production Manager, Mr. Satinder Singh was the lucky winner of this non-destructive argon analyzer!
Viridian Glass is the largest glass supplier and only manufacturer in Australia. They continue their passion for glass by leading the industry for quality and innovation. In addition, Viridian Glass takes part in the whole glass process, from manufacturing the material through to installing.


For over 130 years Viridian Glass has been operating in Australia and making glass for more than 75 of those years. In that time, they helped shape the way Australians think about glass, from being just a functional building product, to something that adds value to their homes and lives.

Sparklike Handheld™ device, that Viridian Glass won,enables non-destructive insulating gas fill analysis of standard double glazed IGU's. The device is quick and easy to use.  Sparklike Handheld™ has become the industry standard worldwide!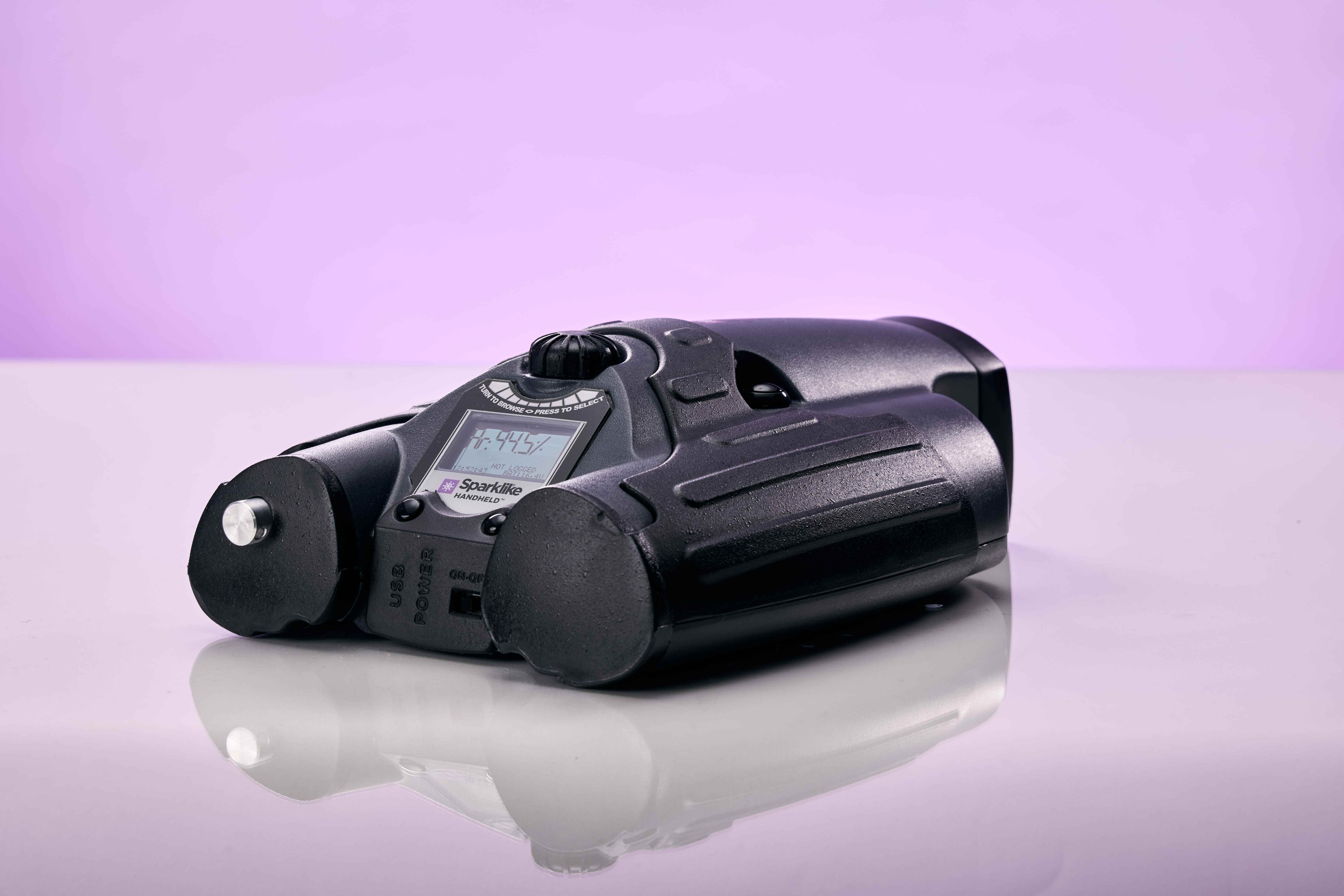 These devices are based on Sparklike's patented and proprietary technology. The device is portable, and battery operated, thus being practical and quick to use with a measurement time of 2 seconds. Technology is based on plasma emission spectroscopy, where a high voltage spark is launched in the insulating glass unit's cavity causing a light emission which is observed and analyzed further.

Since year 1999 Sparklike has sold over 1800 devices worldwide. Sparklike Handheld™ devices are used daily by world leading insulating glass manufacturers, window and door manufacturers, testing laboratories, building quality inspectors and construction consultants worldwide.

---