Jolene Hu from Sparklike China had an opportunity to interview one of Sparklike customer, Jiangsu Jiacheng Special Glass Manufacturing Co., Ltd on how to increase the quality of IGUs and ensure high argon gas fill in IGUs? The company was founded in 2014 and since its establishment, Jiacheng has acted based on their core culture of "honesty, quality, trust and success", on which the well-known "Jiacheng" brand has been built.
Jiacheng Glass covers an area of more than 50,000 square meters, the manufacturing plant and warehouses takes more than 30,000 square meters. Jiacheng Glass main business is "high-end processing glass" as the theme of decoration manufacturing, the leading products for fire-resistant glass, bulletproof glass, insulating glass, laminated glass, curved tempered glass, tempered glass, frosted jade glass, low radiation glass and other full series of products. The company has impressively passed China CCC certification, ISO9001 quality assurance system certification, Australian building material safety certification, American standard certification, and France Saint-Gobain (China) Club. One part of their quality assurance process is measuring their gas concentration of IGUs with Sparklike devices which are the only ones that can analyze the gas levels without breaking the glass (Read Why break the glass if you do not have to).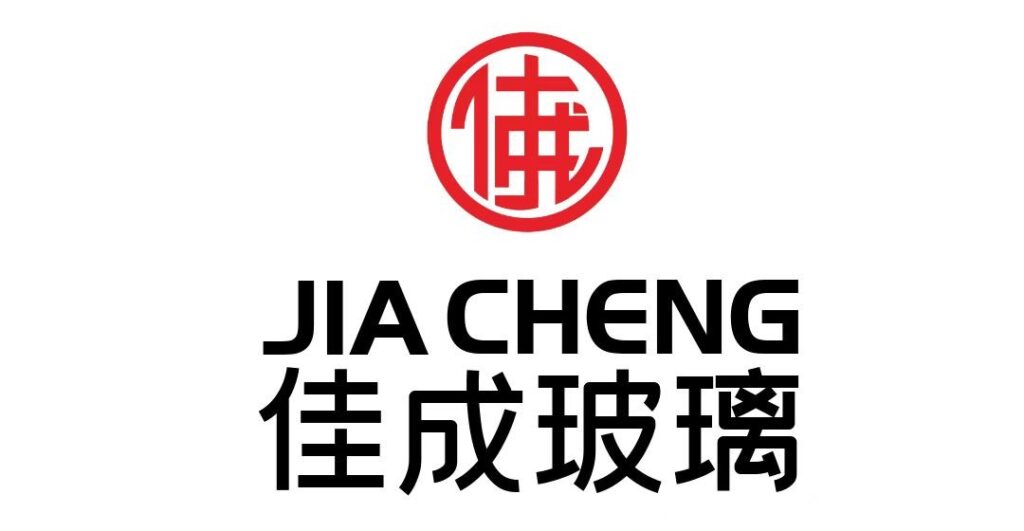 Taking care of product safety and quality
In the beginning, the company was unsure how their glass would pass the test which hindered them from executing the quality checks. But after a short while, they listened their company values of "honesty, quality, trust and success", and made the decision of taking care of quality and product safety to meet the quality standards and customers' needs, and to have a competitive advantage.
"–, like some other manufacturers, we did not dare to take the sample of argon gas filled IGU to present them to our customer, not to mention let the customer do the K value test. These were all because we had no confidence for our own products, did not know whether they were qualified or not, and were afraid of showing timidity." Mr. Faming Lu, Sale VP of Jiangsu Jiacheng
After Jiacheng Glass had made measurements they got an update of their level glass production. Based on the results they started to make the required changes to meet the standards easily.
"Up to now, the customers are using your [Sparklike] equipment to randomly check and compare the argon gas concentration with different glass suppliers, — , our pass rate is the highest." Mr. Faming Lu, Sale VP of Jiangsu Jiacheng
Gas fill processes that exceed the expectations
This is the outcome of taking quality control seriously and creating processes that exceed the expectations. Now the company knows where to improve and what is the current gas fill level of products which is something they are very proud of. They started as unknowing how their products would perform to a highest pass rate.
Mr. Faming Lu, continues "because I bought your detector, as long as the IGU are filled with argon gas, we check the concentration to ensure the lowest argon concentration is 85% before shipping out from the factory. The Product Quality Ratio have been improved to 99.9% from lack of acknowledgement."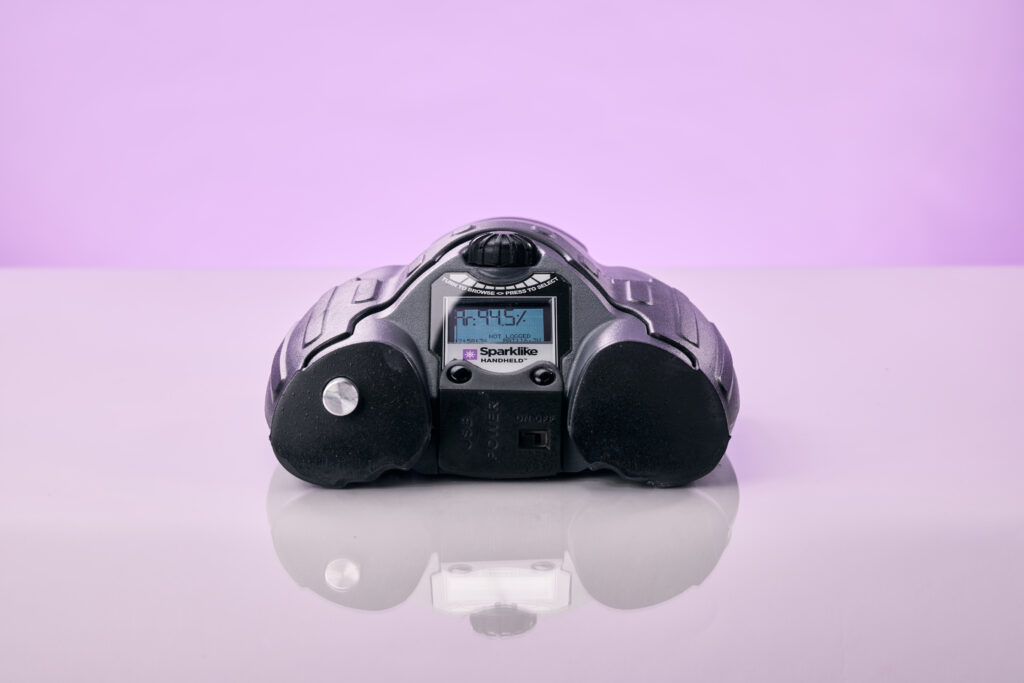 Quality promise to customers
At Jiacheng's technical exchange conference in 2022, the company made a quality promise to their customers which covered for example product quality assurance, self-explosion warranty, delivery guarantee, after-sales service response time, and providing technical support to their customers. Additionally, Jiacheng Glass promised that all product quality standards are higher than the national 3C standards, and implement the enterprise quality standards as agreed in the contract.
In the end of the conference, Mr. Lu said "No matter how chaotic the market is, don't worry about it; the market is changing, but the quality remains the same." which is an important remainder to all operators in the glass industry. And that is how and why Jiacheng increased the quality of IGUs and ensured high argon gas fill of IGUs.
Resources: