IG-LINE INTEGRATED AND NON-DESTRUCTIVE TURNKEY SYSTEM FOR ARGON MEASUREMENT

Sparklike Laser Integrated™ is a turnkey solution that is integrated directly into the insulating glass line. This innovative system is developed and manufactured in Finland and is based on Sparklike's patented and proprietary technology. With Sparklike Laser Integrated™, the IG manufacturers can confirm the proper functioning of the gas press, in an automated way. Something that was not possible before. Finally, the use of Sparklike Laser Integrated™ ensures that the end-user receives an IGU with the gas concentration that complies with industry norms, regulations, as well as customer expectations. Sparklike Laser Integrated™ system allows IG-line integrated and non-destructive measurement of argon concentration for triple and double glazed insulating glass units, also through coatings and laminated glasses.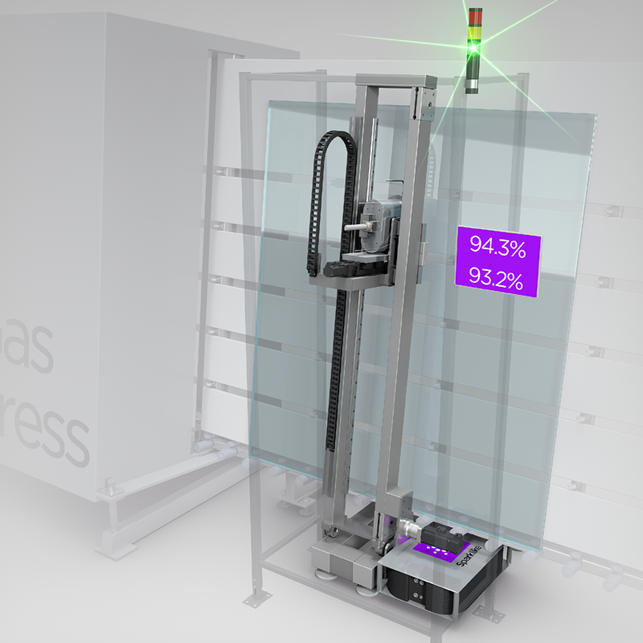 Mike Burk, Sparklike North American Technical Representative,
talks to GlassOnline about Sparklike Laser Integrated™

Introducing the Sparklike Laser Integrated™
An operating Sparklike Laser Integrated™ was demonstrated at glasstec event, held in Düsseldorf between the 23rd and the 26th of October 2018. As the developer and manufacturer of world's first and only non-destructive argon measurement devices, Sparklike offers argon measurement solutions for standard double glazed IGU's and triple and double glazed IGU's with coatings and laminated glasses.
"We are proud to finally offer IG-manufacturers worldwide a turnkey possibility to install a measuring system directly to the IG line. Similar installations have already been realized with our Sparklike Laser™ measuring components, but now everything is available ready-made, including installation, commissioning and training, " says Mr. Mauri Saksala, Line Integrated Solutions Director of Sparklike Oy.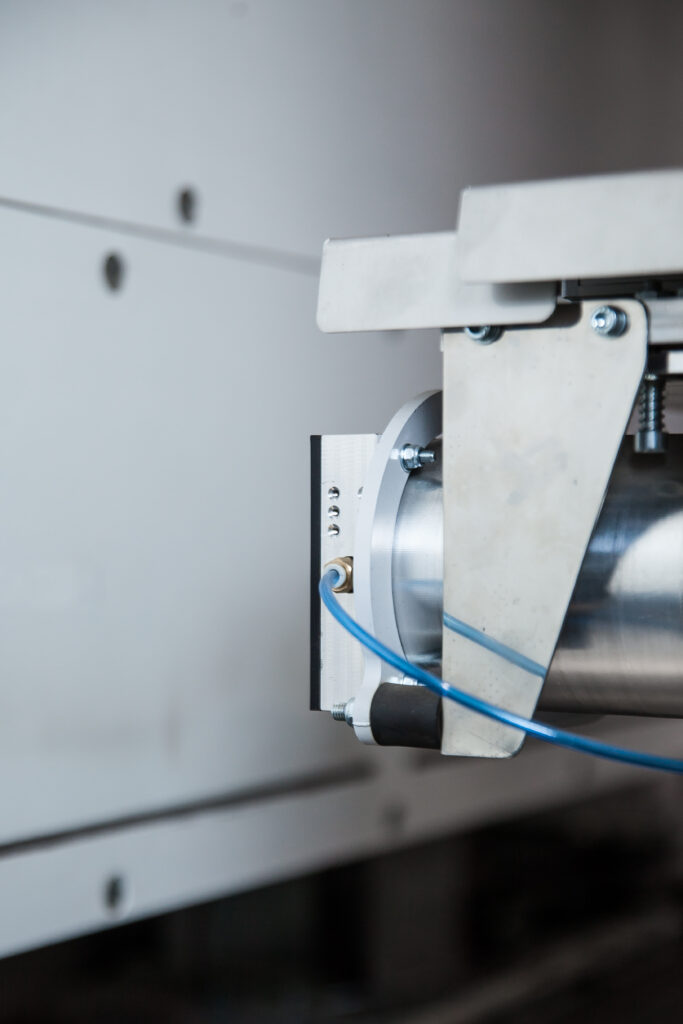 "The Sparklike Laser Integrated™'s dimensions and speed are compatible with all kinds of IG lines and the level of integration can be adapted based on the customer's needs and product line requirements. The manufacturing of the first two systems has already started, " Mr. Saksala continues.
The ever-growing popularity of Sparklike devices™ is due to the fact that this agile and innovation driven Nordic company – that holds various patents for their never-before-seen technology – is continuously able to develop their expanding offering to correspond to industry requirements. In other words, Sparklike devices™ allow the IG manufacturers, window and door manufacturers, testing laboratories, building quality inspectors as well as construction consultants worldwide the possibility to measure the gas concentration of IG units in a fast, economic and non-destructive way.
Want to talk to our specialist?
We are here to help you!